Rock Island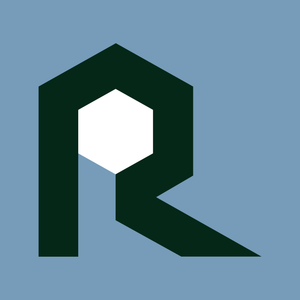 There are a few railroads that haven't been very interesting to me.  I am sure that is the case with many modelers.  Usually the reason for me is simply a disconnection.  I don't dislike the railroad, it just doesn't excite me in anyway.  Over the years my opinion sometimes changes and usually the cause is when I physically visit a location on that particular railroad.  This happened to me a few years ago with the Rock Island.  
Not long ago I was in the Oklahoma City area with a friend.  We drove out to El Reno because I enjoy visiting smaller cities when the opportunity rises.  My friend knew that the Rock Island had shops there and so we went looking to see what remained.  The shops, now long derelict, were a shell of the their former glory but still impressive.  This visit sparked an interest in me for something that was just some railroad that had failed in 1980, to something that was real and had an interesting past.  I have no plans to model the Rock Island but I now have an interest and respect for the railroad. 
ExactRail has proudly recreated a fraction of that past with a handful of HO & N scale freight cars.  Below are the examples we have produced so far.
BERWICK 7327 BOXCAR HO SCALE
EVANS-USRE 5277 BOXCAR HO & N SCALE 
P-S 5344 BOXCAR HO SCALE
PS-2CD 4427 COVERED HOPPER HO SCALE 
THRALL 2244 15-PANEL GONDOLA - HEAVY TOP CHORD HO SCALE
VERT-A-PAC AUTORACK HO SCALE
10 Responses
Leave a comment
Comments will be approved before showing up.